About Us
Helping Businesses Grow
For Over Six Decades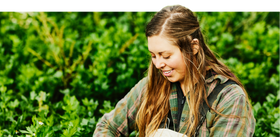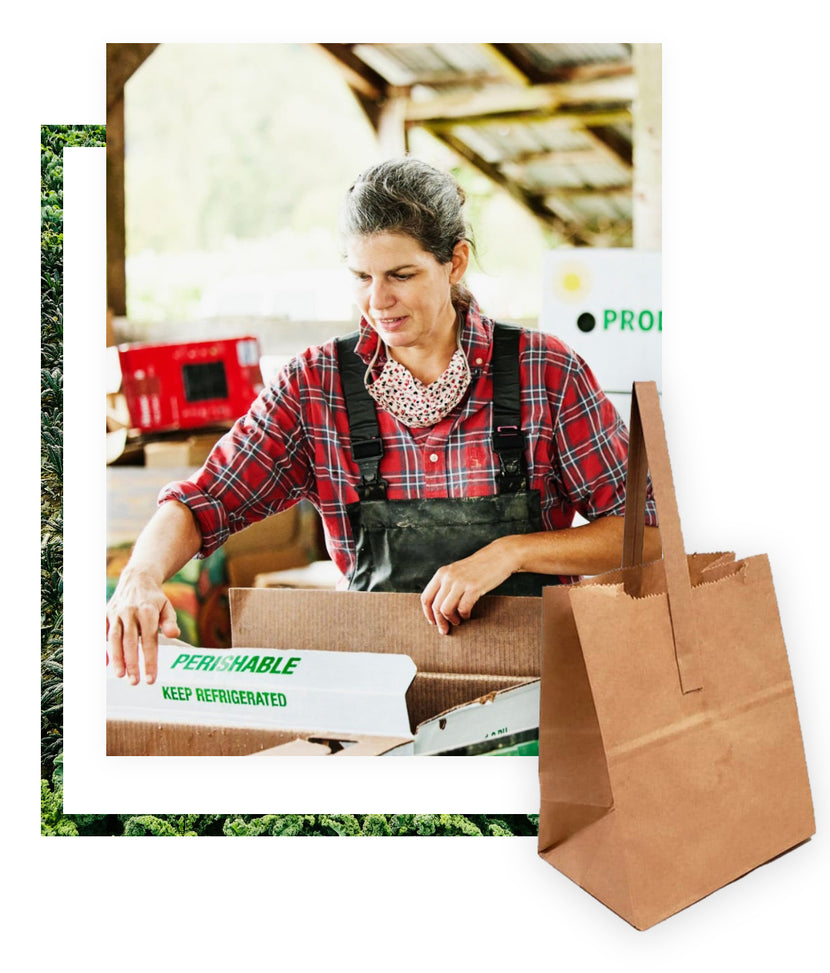 Welcome to our family
Thank you for entrusting us with
your business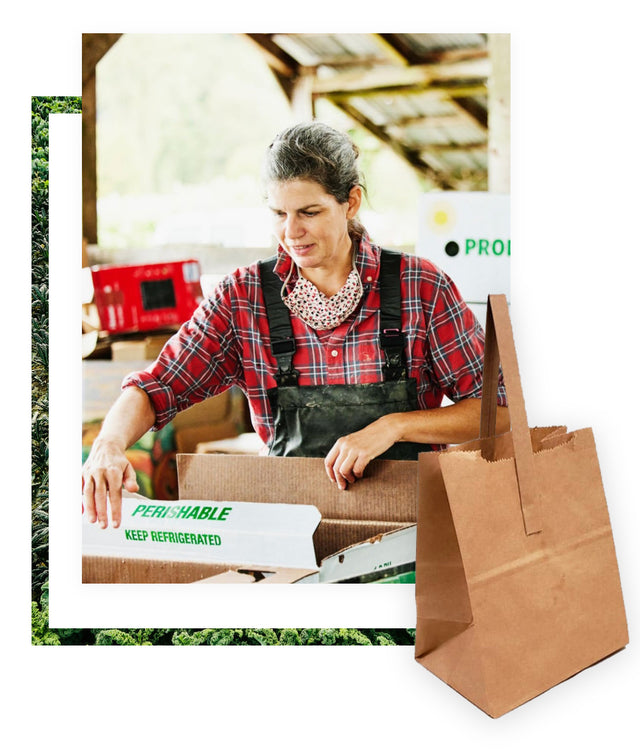 Our goal has always been simple. Helping you build your business. We do that by constantly improving our offering, whether that means partnering with new and better suppliers or manufacturing the products ourselves. We pride ourselves on working as hard as you do to bring your products to market.
1956
Benjamin and Eileen Goldenberg purchase Globe Bag Company Inc., selling burlap and paper bags in Charlestown, MA.
1959 – 60
A devastating fire forces Globe Bag to relocate to South Boston.
1964
Globe Bag adds a second warehouse in South Boston.
1966 – 85
Globe Bag adds more family-owned firms including L. Kushner & Son, Samuel Siegel Bag, and Binghamton Bag & Burlap Company of New York.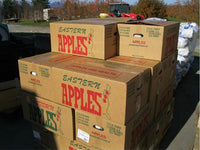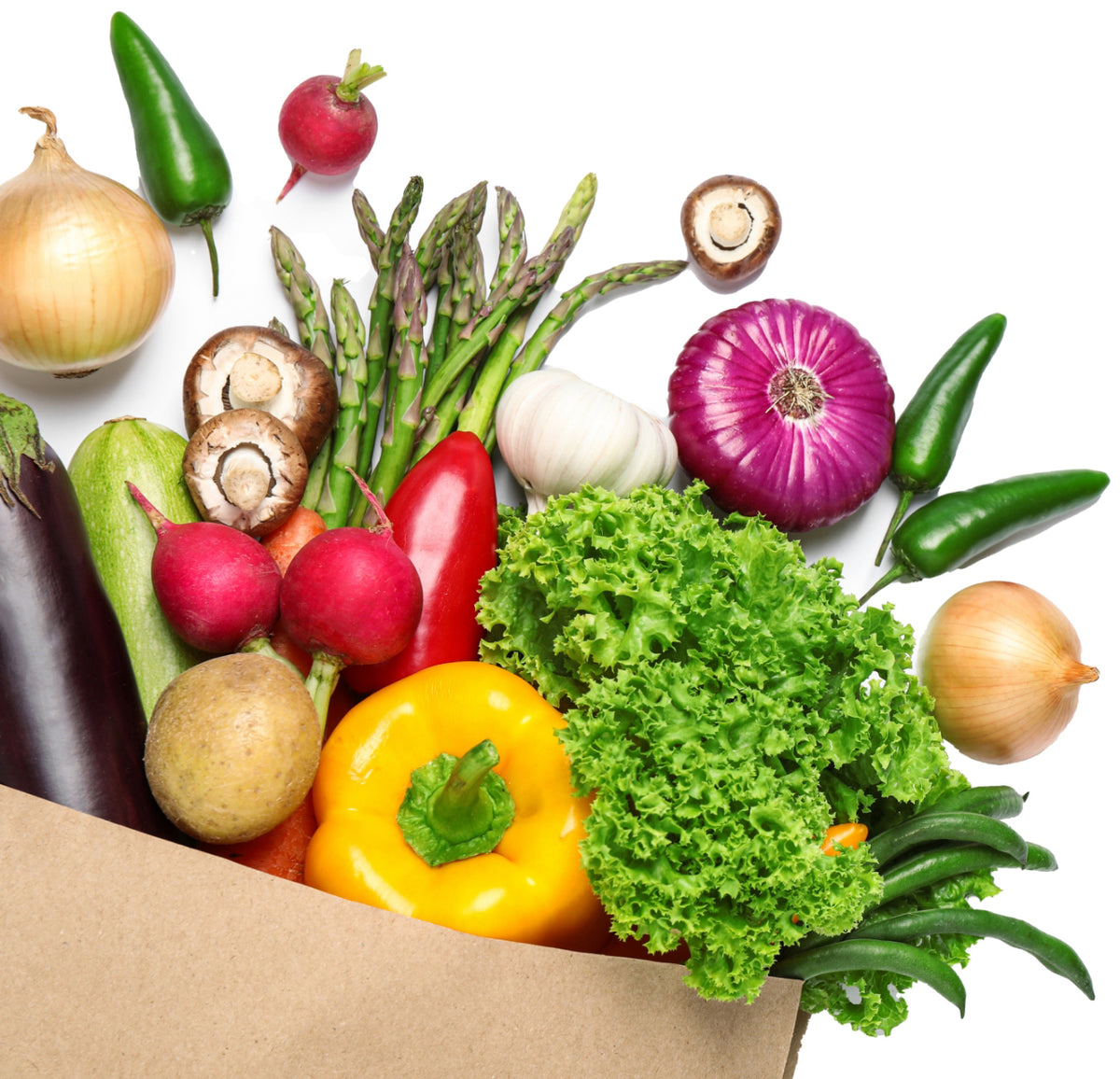 Kind words
from our customers
"Great Company to do business with. Straightforward and clear. Very friendly and knowledgeable sales staff."
"Great customer service, professional and knowledgeable."
"The people who work here are so friendly."